American International School Vietnam 10/26 evaluation 18
Colegio Jorge Washington Columbia 10/26 evaluation 5
Jonathan Warner 10/26 (Principal Report)

First time reviewed on ISR


Jeddah Prep and Grammar School Saudi Arabia
Gyeonggi Suwon Int'l School Korea 10/25 evaluation 10
American Academy Casablanca Morocco 10/25 evaluation 15
What Members are Saying About ISR

Don't Leave Your Career to Chance
− Wish I knew about ISR before I came to this school!
− I love what you do! It's truly empowering for teachers.
− Keep up the great work!
− As a teacher looking to teach in an international school I greatly value this web site…
− Fantastic work ISR! My past school is flying their flag of mediocrity on your web site.
− I would be bummed if I had not read your reviews & chosen one of the other 2 schools…
− I just wanted to thank you for helping me find a great position.
− Thanks I.S.R. for giving teachers an opportunity to express themselves and write the truth about the schools they teach at.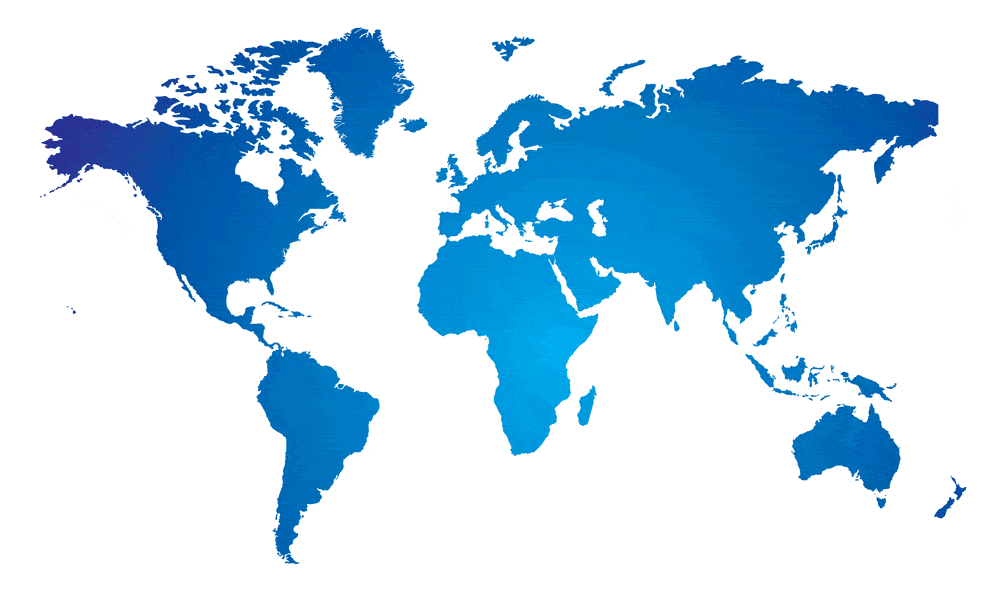 • Europe (263 Schools, 1121 Reviews)
• North America (40 Schools, 174 Reviews)
• Caribbean (28 Schools, 111 Reviews)
• South America (80 Schools, 377 Reviews)
• Central America (33 Schools, 159 Reviews)

• Middle East (322 Schools, 2553 Reviews)
• Africa (149 Schools, 891 Reviews)
• South Asia (54 Schools, 210 Reviews)
• Southeast Asia / Australia (203 Schools, 1225 Reviews)
• Central Asia (32 Schools, 33 Reviews)

• East Asia (222 Schools, 1338 Reviews)
• Plus over 2000 Director & Principal Reports
Featured Article 10-21-16

How ISR Stands Up for You-An Example

 

Not all schools and directors view a negative Review as an opportunity to improve their school. To the contrary, many react by contacting ISR demanding the offending Review be removed, often accompanied with the threat of "legal action" should we fail to comply. A few days ago, ISR received just such a threat.
We believe you have the right to know what goes on behind the scenes when you're considering a particular school for a career move. For this reason, when we receive threatening letters from schools/directors/attorneys…… Go to Article / Blog
International Educators Keeping Each Other Informed
is What International Schools Review is All About