GEMS Int'l School Al Khail UAE 9/29

First time reviewed on ISR

Mark McLuckie 9/29 (report 2) Children's Int'l School Nigeria
OurPlanet Int'l School Oman 9/28

First time reviewed on ISR

RDF Int'l School China 9/28

First time reviewed on ISR

Robert Owen Jones 9/28 (report 2) OurPlanet Int'l School Oman
What Members are Saying About ISR

Don't Leave Your Career to Chance
− Wish I knew about ISR before I came to this school!
− I love what you do! It's truly empowering for teachers.
− Keep up the great work!
− As a teacher looking to teach in an international school I greatly value this web site…
− Fantastic work ISR! My past school is flying their flag of mediocrity on your web site.
− I would be bummed if I had not read your reviews & chosen one of the other 2 schools…
− I just wanted to thank you for helping me find a great position.
− Thanks I.S.R. for giving teachers an opportunity to express themselves and write the truth about the schools they teach at.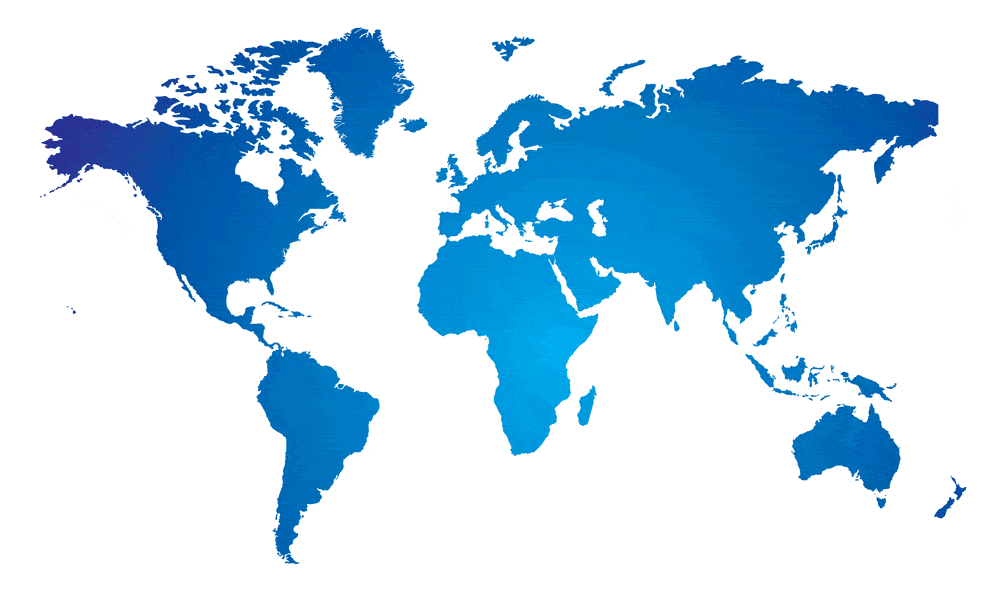 • Europe (262 Schools, 1117 Reviews)
• North America (40 Schools, 173 Reviews)
• Caribbean (28 Schools, 111 Reviews)
• South America (80 Schools, 375 Reviews)
• Central America (33 Schools, 157 Reviews)

• Middle East (322 Schools, 2538 Reviews)
• Africa (149 Schools, 881 Reviews)
• South Asia (54 Schools, 209 Reviews)
• Southeast Asia / Australia (201 Schools, 1214 Reviews)
• Central Asia (32 Schools, 21 Reviews)

• East Asia (222 Schools, 1321 Reviews)
• Plus over 2000 Director & Principal Reports
Featured Article
Survey: How Connected to the World is Your School?

For some International Schools, "technology" means a functioning internet with a couple of computers in the faculty room. Other Schools have gone way beyond the bare-bones basics and support features such as Cloud-based computing shared by thousands of students and faculty alike.
In an effort to help each other identify the technology level of various International Schools around the world we invite you to take our short Survey, ask questions related to technology at specific schools and/or tell us about the current status of technology at your school. Go to Article / Survey / Blog