• Oakley College Spain 9/25

First time reviewed on ISR

(426 words)
• British School Manila Philippines 9/25 review 7 (183 words)
• Seoul Foreign School Korea 9/25 review 14 (184 words)
• Vickie Swann 9/25 (Principal Report 4) International School Panama
• Rachel MacKinnon 9/25 (Director Report)

First time reviewed on ISR

Albanian College Durres Albania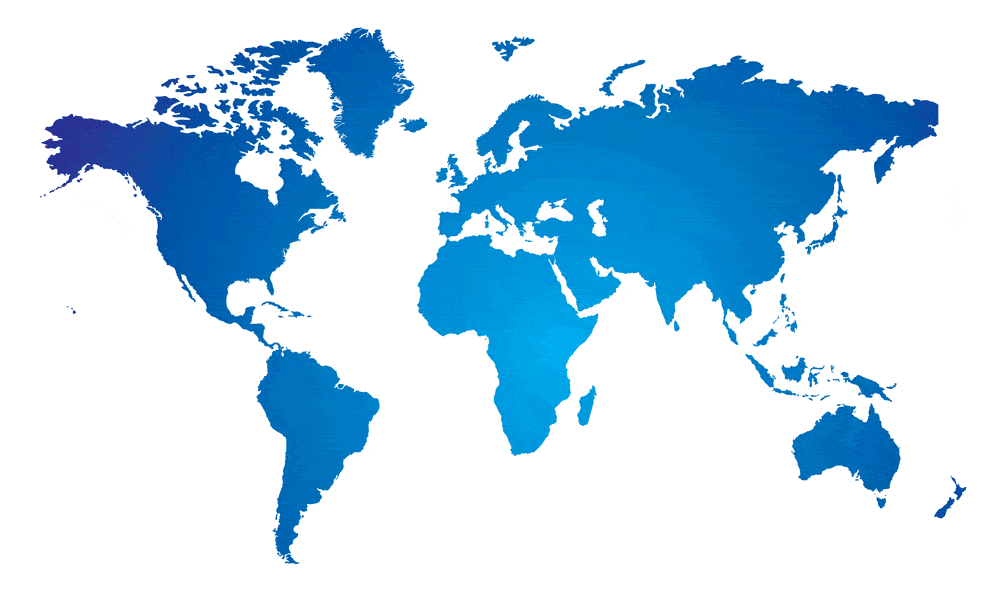 • Europe (294 Schools, 1325 Reviews)
• North America (48 Schools, 212 Reviews)
• Caribbean (29 Schools, 122 Reviews)
• South America (86 Schools, 448 Reviews)
• Central America (40 Schools, 222 Reviews)
• Middle East (357 Schools, 2985 Reviews)
• Africa (162 Schools, 1042 Reviews)
• South Asia (58 Schools, 271 Reviews)
• SE Asia / Australia (229 Schools, 1547 Reviews)
• Central Asia (36 Schools, 85 Reviews)
• East Asia (260 Schools, 1760 Reviews)
• Plus over 2800 Director & Principal Reports
Featured Article: Sept 21, 2018
Where Will Love Take…or Leave You?
If you're single, living overseas and thinking about (or are already) dating a host national, it's wise to consider what you will and won't do for love, and well before you get in too deep…

What Members are Saying About ISR

Don't Leave Your Career to Chance
− Wish I knew about ISR before I came to this school!
− I love what you do! It's truly empowering for teachers.
− Keep up the great work!
− As a teacher looking to teach in an international school I greatly value this web site…
− Fantastic work ISR! My past school is flying their flag of mediocrity on your web site.
− I would be bummed if I had not read your reviews & chosen one of the other 2 schools…
− I just wanted to thank you for helping me find a great position.
− Thanks I.S.R. for giving teachers an opportunity to express themselves and write the truth about the schools they teach at.