• Academic Bridge Program Qatar 7/26

First time reviewed on ISR


• Davina McCarthy 7/26 (Principal Report)

First time reviewed on ISR

 

Help International School Malaysia
• Mark Newmark 7/26 (Director Report)

First time reviewed on ISR 
Academic Bridge Program Qatar
• Bryan Lewallen 7/26 (Director Report 2)
Academic Bridge Program Qatar
Over 10,000 Candid, Essay-Style Reviews by International Educators

Don't Leave Your Career to Chance
Here's the type of information you'll find on ISR


• Is the school Director competent? What's it really like to work for him/her?
• Is there an atmosphere of fear created by top-down admin or a feeling of collegiality?
• Are rich, entitled kids & parents calling the shots? Who's really in charge?
• Is there strong academic integrity or are grades inflated to appease powerful parents?
• Does the school Pay on time? Are contracts honored?
• Are passports held by the school so you can't leave?
• Are teacher evaluations transparent?
• Is the work environment bully free? What's the overall work atmosphere like?
• Is there real help with visas, housing, shipping & settling in? Or, are you on your own?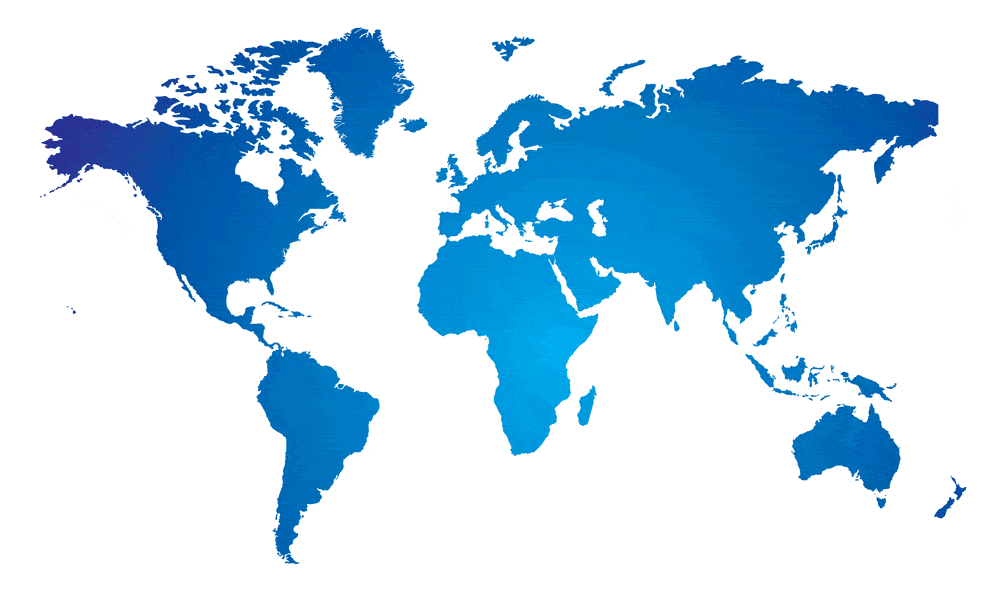 • Europe (259 Schools, 1100 Reviews)
• North America (40 Schools, 172 Reviews)
• Caribbean (28 Schools, 110 Reviews)
• South America (80 Schools, 371 Reviews)
• Central America (33 Schools, 156 Reviews)

• Middle East (319 Schools, 2503 Reviews)
• Africa (149 Schools, 867 Reviews)
• South Asia (53 Schools, 205 Reviews)
• Southeast Asia / Australia (201 Schools, 1187 Reviews)
• Central Asia (31 Schools, 186 Reviews)

• East Asia (214 Schools, 1286 Reviews)
• Plus over 2000 Director & Principal Reports
This Weeks' Featured Article & Blog
Dear ISR, I resigned my teaching position back in December, attended an ISS Fair but didn't find a job for this school year. Now I'm back in my hometown…
I'm feeling "grounded" so to speak, like I'm going seriously backwards in my life and career. I am registering for recruiting fairs. But for now life isn't much fun at all…
I'd really like to hear how others survived this sense of idling while my career and life languish. Maybe those of us in this situation can help each other using your much appreciated website as a place to meet/share ideas and experiences. Thanks very much, ISR, for sharing my letter with your readers. Go to full article / Blog