• American School El Salvador 8/9 review 8 (1,306 words)
• Dulwich International High School China 8/9 review 14

 

(858 words)
• American International School Nouakchott Mauritania 8/9 review 3 (126 words)
• Barie Pinsker 8/9 (Principal Report 3) Vision International School Qatar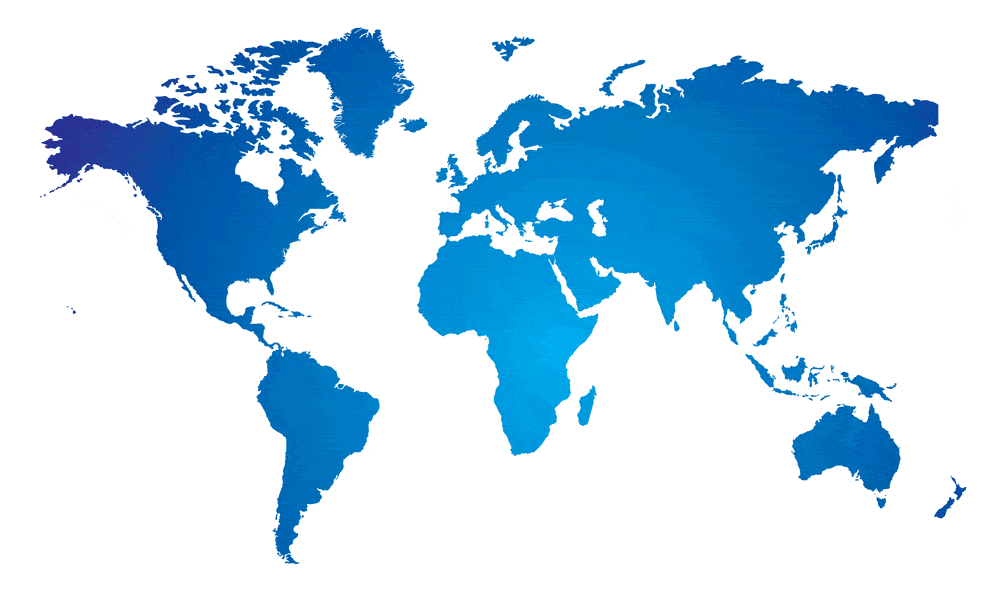 • Europe (361 Schools, 1828 Reviews)
• North America (56 Schools, 315 Reviews)
• Caribbean (31 Schools, 142 Reviews)
• South America (92 Schools, 552 Reviews)
• Central America (46 Schools, 331 Reviews)
• Middle East (412 Schools, 3815 Reviews)
• Africa (186 Schools, 1388 Reviews)
• South Asia (69 Schools, 330 Reviews)
• SE Asia / Australia (282 Schools, 2094 Reviews)
• Central Asia (50 Schools, 299 Reviews)
• East Asia (343 Schools, 2783 Reviews)
• Plus over 4,400 Director & Principal Reports
Featured on ISR: Aug 5, 2022
International Education in the Face of Climate Change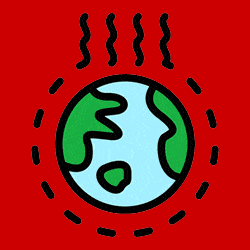 It's clear, Climate Change can and does have an immediate affect on International Schools, and ultimately, our careers.
What Members are Saying About ISR

Don't Leave Your Career to Chance
− Wish I knew about ISR before I came to this school!
− This is the only school review website I know of that lets teachers tell it like it is. 
− I can't tell you how many times ISR has helped me to make real life, professional decisions. 
− I refer potential candidates to ISR regularly to find out the ins and outs of specific schools. 
− Fantastic work ISR! My past school is flying their flag of mediocrity on your web site.
− I would be bummed if I had not read your reviews & chosen one of the other 2 schools…
− I just wanted to thank you for helping me find a great position.
− Thanks I.S.R. for giving teachers an opportunity to express themselves and write the truth about the schools they teach at.