• Surabaya European School Indonesia 8/20

First time reviewed on ISR

 (321 words)
• Nile Valley School Sudan 8/20 review 3 (216 words)
• Qatar Academy Al Khor Qatar 8/20 review 13 (369 words)
• British School Kathmandu Nepal 8/20 review 15 (595 words)
• Bret Olson 8/20 (Principal Report)

First time reviewed on ISR

Sekolah Ciputra Indonesia
• Fiona Read 8/20 (Director Report)

First time reviewed on ISR

United World College South East Asia Singapore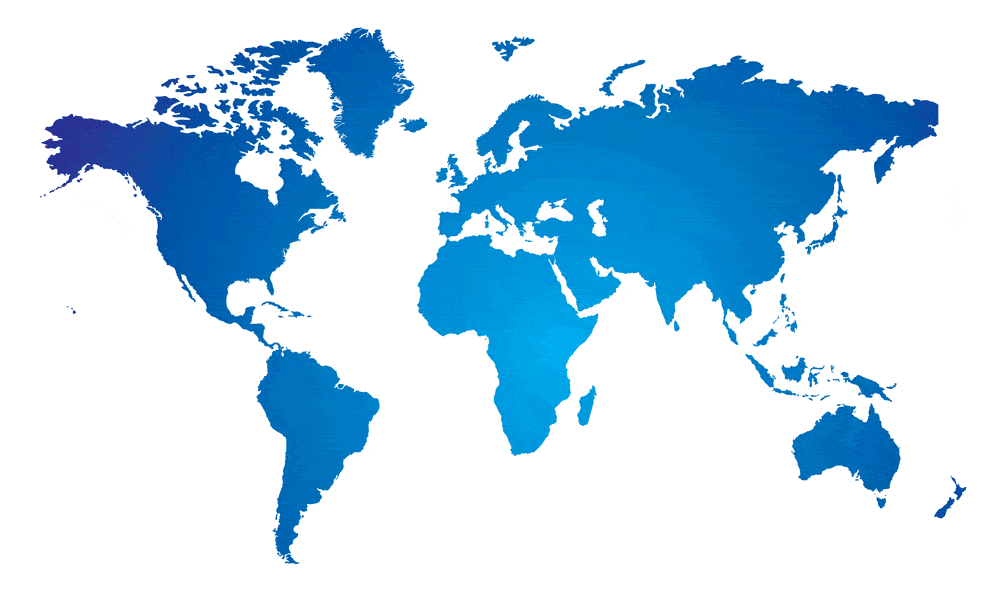 • Europe (290 Schools, 1312 Reviews)
• North America (47 Schools, 209 Reviews)
• Caribbean (29 Schools, 122 Reviews)
• South America (86 Schools, 440 Reviews)
• Central America (40 Schools, 215 Reviews)
• Middle East (353 Schools, 2967 Reviews)
• Africa (160 Schools, 1035 Reviews)
• South Asia (58 Schools, 266 Reviews)
• SE Asia / Australia (228 Schools, 1538 Reviews)
• Central Asia (34 Schools, 82 Reviews)
• East Asia (258 Schools, 1732 Reviews)
• Plus over 2800 Director & Principal Reports
Featured Discussion Board August 17, 2018

Crucial 1st Days @ Your New School
You can't please all the people all the time, and sooner or later you're bound to step on a toe or two. Here's some ideas to help you win allies, make friends, and fit in.
What Members are Saying About ISR

Don't Leave Your Career to Chance
− Wish I knew about ISR before I came to this school!
− I love what you do! It's truly empowering for teachers.
− Keep up the great work!
− As a teacher looking to teach in an international school I greatly value this web site…
− Fantastic work ISR! My past school is flying their flag of mediocrity on your web site.
− I would be bummed if I had not read your reviews & chosen one of the other 2 schools…
− I just wanted to thank you for helping me find a great position.
− Thanks I.S.R. for giving teachers an opportunity to express themselves and write the truth about the schools they teach at.