• International School Macao 10/20 review 27 (528 words)
• GEMS World Academy Dubai UAE 10/20 review 17 (654 words)
• Saima Rana 10/20 (Director Report 11) GEMS World Academy Dubai UAE
• Louise Lowndes 10/20 (Principal Report)

First time reviewed on ISR

GEMS World Academy Dubai UAE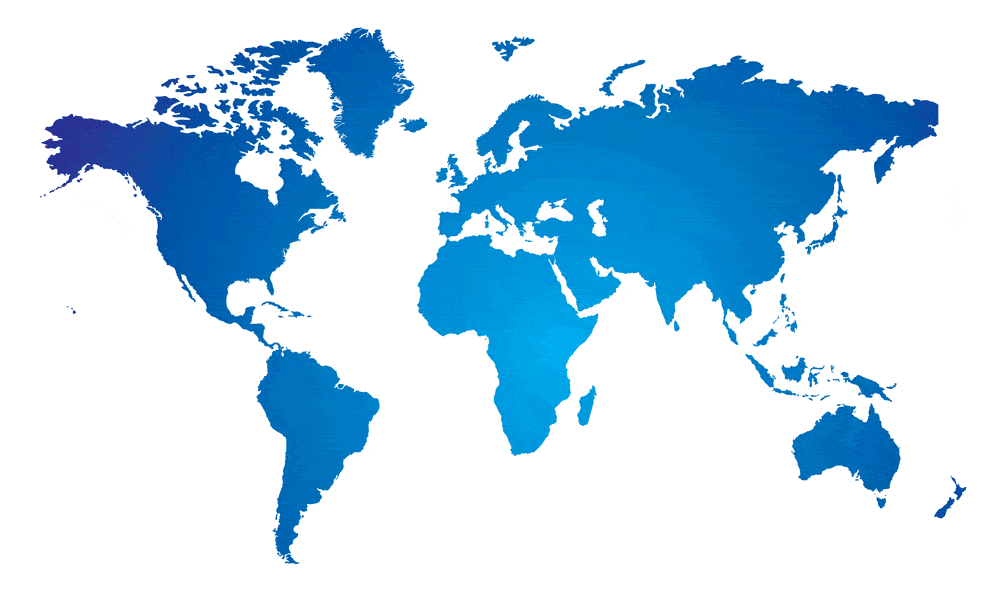 • Europe (333 Schools, 1625 Reviews)
• North America (53 Schools, 278 Reviews)
• Caribbean (30 Schools, 133 Reviews)
• South America (88 Schools, 507 Reviews)
• Central America (43 Schools, 291 Reviews)
• Middle East (388 Schools, 3479 Reviews)
• Africa (174 Schools, 1229 Reviews)
• South Asia (65 Schools, 312 Reviews)
• SE Asia / Australia (259 Schools, 1864 Reviews)
• Central Asia (44 Schools, 201 Reviews)
• East Asia (304 Schools, 2329 Reviews)
• Plus over 2800 Director & Principal Reports
Featured Article: Oct 16, 2020
Schools w/ Highest Savings Potential, 2020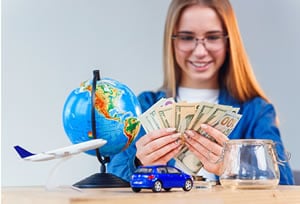 Which schools provide a salary that allows for a lifestyle we'd all like to become accustomed to, while also saving for the future? Which schools pay enough to enjoy life, but not enough to save a cent? Which schools keep you just above the poverty level?
What Members are Saying About ISR

Don't Leave Your Career to Chance
− Wish I knew about ISR before I came to this school!
− This is the only school review website I know of that lets teachers tell it like it is. 
− Keep up the great work!
− As a teacher looking to teach in an international school I greatly value this web site…
− Fantastic work ISR! My past school is flying their flag of mediocrity on your web site.
− I would be bummed if I had not read your reviews & chosen one of the other 2 schools…
− I just wanted to thank you for helping me find a great position.
− Thanks I.S.R. for giving teachers an opportunity to express themselves and write the truth about the schools they teach at.