• Nishimachi International School Japan 12/2 review 13 (396 words)

• American International School Vietnam 12/2 review 43 (204
words)
• Miras International School Almaty Kazakhstan 12/2 review 18 (653 words)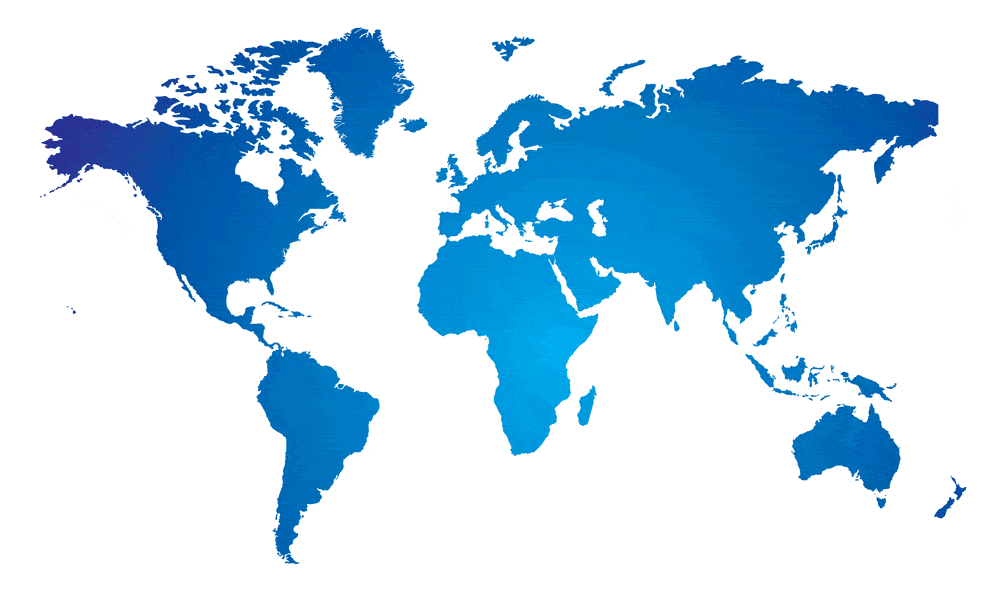 • Europe (367 Schools, 1868 Reviews)
• North America (56 Schools, 322 Reviews)
• Caribbean (31 Schools, 144 Reviews)
• South America (92 Schools, 560 Reviews)
• Central America (46 Schools, 336 Reviews)
• Middle East (414 Schools, 3855 Reviews)
• Africa (187 Schools, 1419 Reviews)
• South Asia (69 Schools, 334 Reviews)
• SE Asia / Australia (286 Schools, 2128 Reviews)
• Central Asia (52 Schools, 319 Reviews)
• East Asia (351 Schools, 2860 Reviews)
• Plus over 4,900 Director & Principal Reports
Featured on ISR: Dec 1, 2022
Let's Continue to be Kind to Each Other

Extreme, unpredicted events can be overwhelming for one educator while for another, a welcomed opportunity. Who's to say which reaction is better than another's?
What Members are Saying About ISR

Don't Leave Your Career to Chance
− Wish I knew about ISR before I came to this school!
− This is the only school review website I know of that lets teachers tell it like it is. 
− I can't tell you how many times ISR has helped me to make real life, professional decisions. 
− I refer potential candidates to ISR regularly to find out the ins and outs of specific schools. 
− Fantastic work ISR! My past school is flying their flag of mediocrity on your web site.
− I would be bummed if I had not read your reviews & chosen one of the other 2 schools…
− I just wanted to thank you for helping me find a great position.
− What a valuable service!