• Aldenham Prep School Saudi Arabia 12/4 review 6 (164 words)
• International School Hamburg Germany 12/4 review 9 (633 words)
• Northfields International School Mauritius 12/4 review 3 (433 words)
• Yangon International School Myanmar 12/4 review 28 (272 words)
• Haileybury Almaty Kazakhstan 12/4 review 44 (142 words)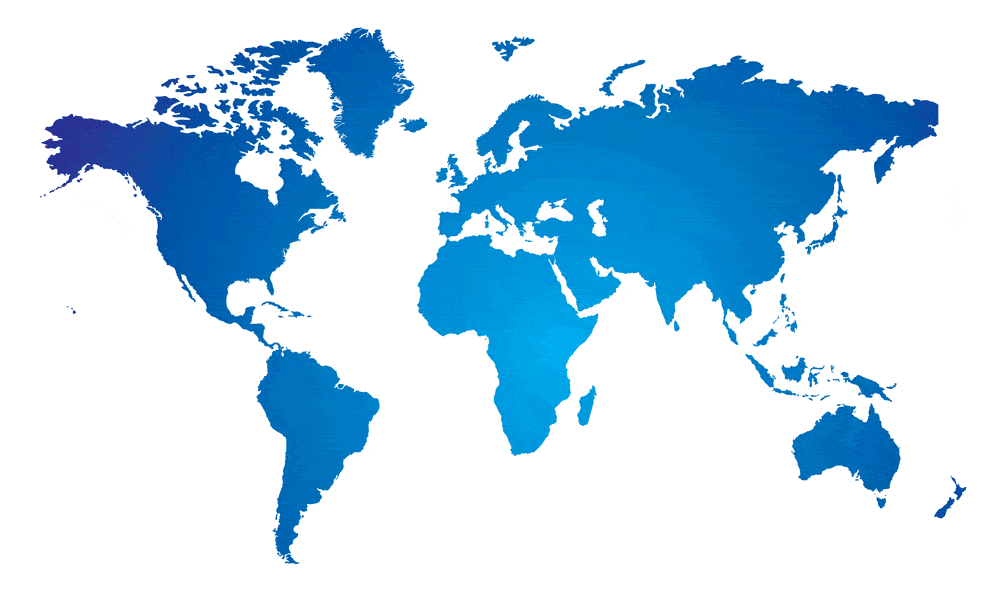 • Middle East (431 Schools, 4124 Reviews)
• East Asia (363 Schools, 3054 Reviews)
• SE Asia / Australia (299 Schools, 2290 Reviews)
• Europe (381 Schools, 1947 Reviews)
• Africa (195 Schools, 1502 Reviews)
• South America (94 Schools, 604 Reviews)
• Central Asia (53 Schools, 366 Reviews)
• Central America (49 Schools, 357 Reviews)

• South Asia (69 Schools, 357 Reviews)
• North America (59 Schools, 341 Reviews)
• Caribbean (32 Schools, 151 Reviews)

• Plus over 5,000 Director & Principal Reports
Featured on ISR: Dec 1, 2023
List of Schools You May Want to Avoid at ALL Costs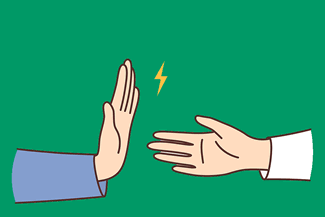 A group of International Educators have created, and are adding to, a post on the ISR Member Forum entitled: List of Schools to Avoid at All Costs. Subjectively, one teacher's paradise may be another's worst nightmare, but some things just are not negotiable.
What Members are Saying About ISR

Don't Leave Your Career to Chance
− Wish I knew about ISR before I came to this school!
− This is the only school review website I know of that lets teachers tell it like it is. 
− Recruiters only tell you what they want you hear. That's why I joined ISR.
− I refer potential candidates to ISR regularly to find out the ins and outs of specific schools. 
− Nothing on the web keeps me safe from unscrupulous schools like ISR does.
− I would be bummed if I had not read your reviews & chosen one of the other 2 schools…
− Joining ISR is probably one of the best things I've done for my career.
− ISR is like an antivirus program. It helps me keep undesirable stuff out of my life.