• European International School Vietnam 2/16 review 14
• British School Al Rehab Egypt 2/16 review 13
• Vision International School Qatar 2/16 review 17
• Singapore International School (Kinderworld) Vietnam 2/16 review 19
• Mark Sayer 2/16 (Director Report 6) British Vietnamese International School Hanoi Vietnam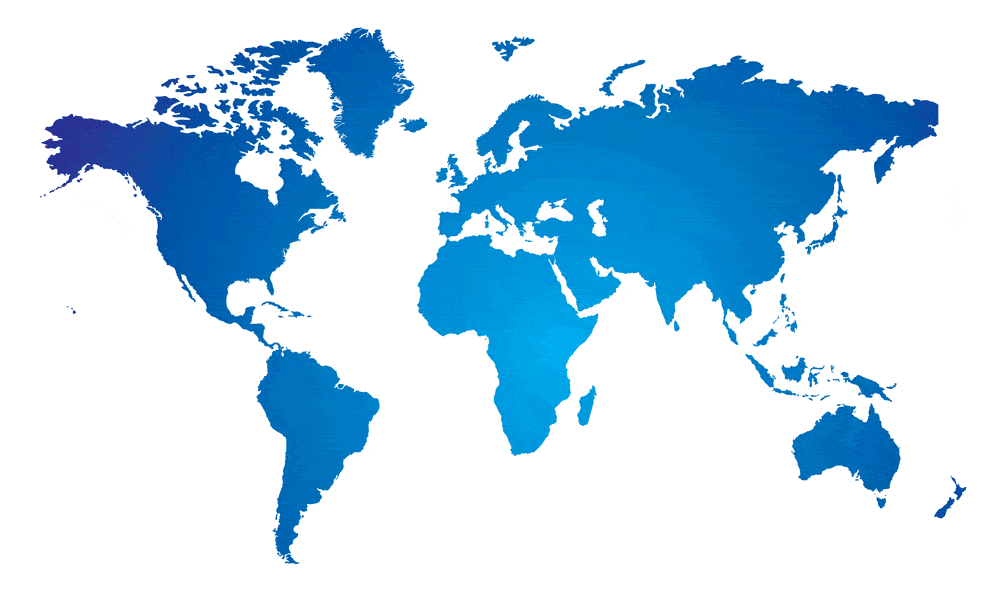 • Europe (284 Schools, 1263 Reviews)
• North America (45 Schools, 198 Reviews)
• Caribbean (29 Schools, 120 Reviews)
• South America (83 Schools, 429 Reviews)
• Central America (36 Schools, 198 Reviews)
• Middle East (344 Schools, 2835 Reviews)
• Africa (157 Schools, 993 Reviews)
• South Asia (57 Schools, 249 Reviews)
• SE Asia / Australia (221 Schools, 1438 Reviews)
• Central Asia (34 Schools, 72 Reviews)
• East Asia (246 Schools, 1624 Reviews)
• Plus over 2500 Director & Principal Reports
ISR Private Messaging:
For questions you shouldn't ask at an Interview
  There are some things you just don't want to reveal about yourself at an interview. So, when it's your turn to do the asking, avoid questions that could taint a director's positive opinion of you. For answers to questions you shouldn't ask at an interview, ISR has a solution….
What Members are Saying About ISR

Don't Leave Your Career to Chance
− Wish I knew about ISR before I came to this school!
− I love what you do! It's truly empowering for teachers.
− Keep up the great work!
− As a teacher looking to teach in an international school I greatly value this web site…
− Fantastic work ISR! My past school is flying their flag of mediocrity on your web site.
− I would be bummed if I had not read your reviews & chosen one of the other 2 schools…
− I just wanted to thank you for helping me find a great position.
− Thanks I.S.R. for giving teachers an opportunity to express themselves and write the truth about the schools they teach at.