• Steven Gaynor 10/4 (Principal Report)

First time reviewed on ISR

Shanghai Singapore International School China
• Leo Buckley 10/4 (Director Report 6) St. George International School Bulgaria
• Christophe Henry 10/4 (Principal Report 6) Jakarta Intercultural School Indonesia
• International School Trieste Italy 10/3 review 9 (365 words)
• Carrie Pierson 10/3 (Director Report)

First time reviewed on ISR

International School Trieste Italy
• Dulwich College Suzhou China 10/3 review 22 (587 words)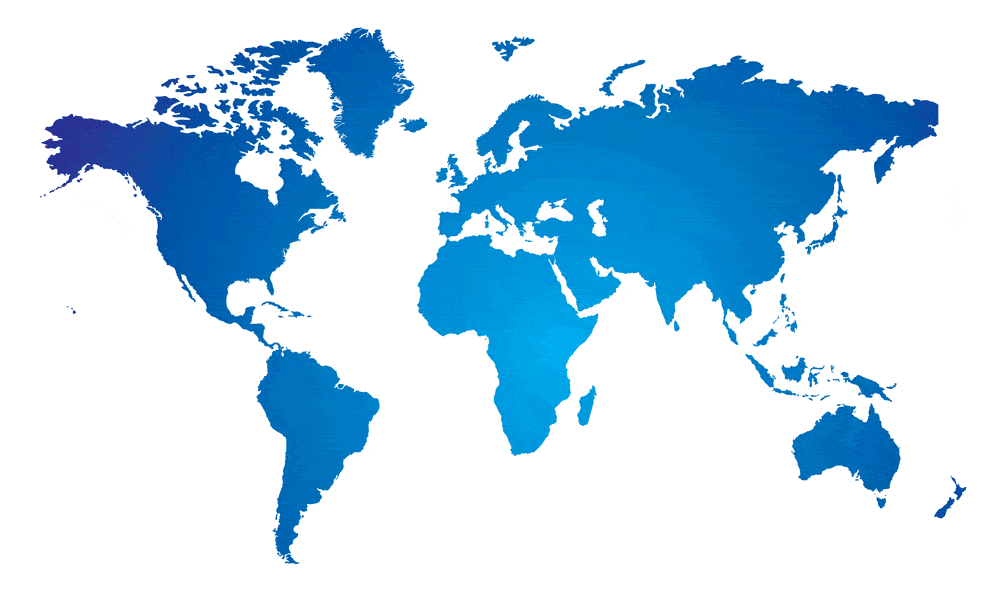 • Europe (362 Schools, 1853 Reviews)
• North America (56 Schools, 317 Reviews)
• Caribbean (31 Schools, 143 Reviews)
• South America (92 Schools, 558 Reviews)
• Central America (46 Schools, 332 Reviews)
• Middle East (414 Schools, 3839 Reviews)
• Africa (187 Schools, 1405 Reviews)
• South Asia (69 Schools, 332 Reviews)
• SE Asia / Australia (283 Schools, 2108 Reviews)
• Central Asia (51 Schools, 310 Reviews)
• East Asia (348 Schools, 2822 Reviews)
• Plus over 4,400 Director & Principal Reports
Featured on ISR: Sept 30, 2022
The Trade-Off for an Overseas Experience
Sometimes it's about enduring a not-so-good work environment in exchange for the opportunity to live in a far distant land…

What Members are Saying About ISR

Don't Leave Your Career to Chance
− Wish I knew about ISR before I came to this school!
− This is the only school review website I know of that lets teachers tell it like it is. 
− I can't tell you how many times ISR has helped me to make real life, professional decisions. 
− I refer potential candidates to ISR regularly to find out the ins and outs of specific schools. 
− Fantastic work ISR! My past school is flying their flag of mediocrity on your web site.
− I would be bummed if I had not read your reviews & chosen one of the other 2 schools…
− I just wanted to thank you for helping me find a great position.
− What a valuable service!