• Repton International School Malaysia 12/4 review 12 (248 words)
• Institut auf dem Rosenberg Switzerland 12/4 review 9 (93 words)
• Doha College Qatar 12/4 review 3 (30 words)
• Tom Nolan 12/4 (Principal Report) 

First time reviewed on ISR

Harrow International School Beijing China
• Sonia Chowdhury 12/4 (Principal Report) First time reviewed on ISR

Vision International School Qatar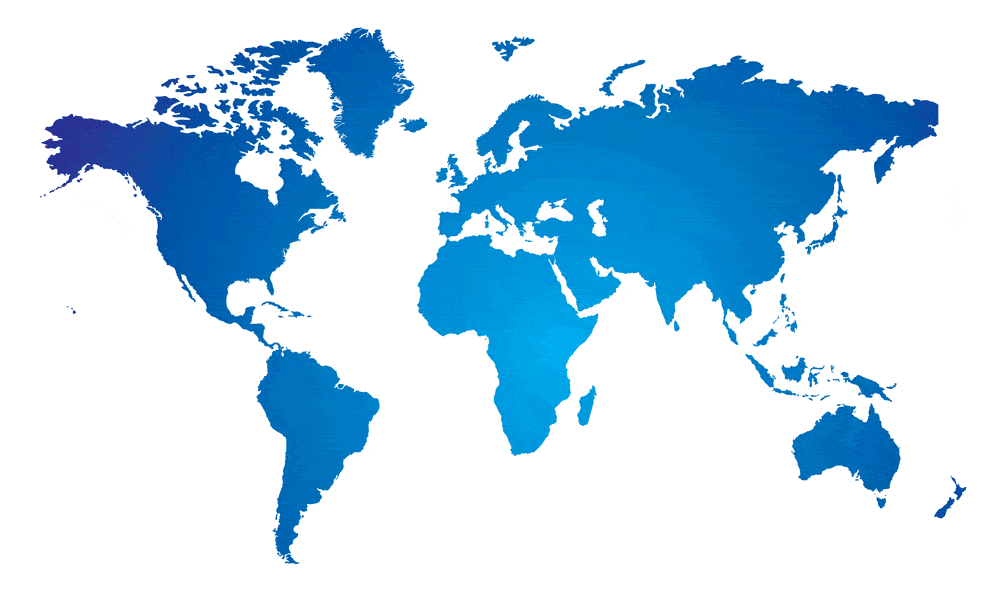 • Europe (334 Schools, 1636 Reviews)
• North America (53 Schools, 282 Reviews)
• Caribbean (30 Schools, 135 Reviews)
• South America (88 Schools, 508 Reviews)
• Central America (43 Schools, 292 Reviews)
• Middle East (390 Schools, 3500 Reviews)
• Africa (174 Schools, 1234 Reviews)
• South Asia (65 Schools, 316 Reviews)
• SE Asia / Australia (261 Schools, 1879 Reviews)
• Central Asia (44 Schools, 205 Reviews)
• East Asia (304 Schools, 2360 Reviews)
• Plus over 2800 Director & Principal Reports
Featured Article: Dec 4, 2020
How Do You Get to School?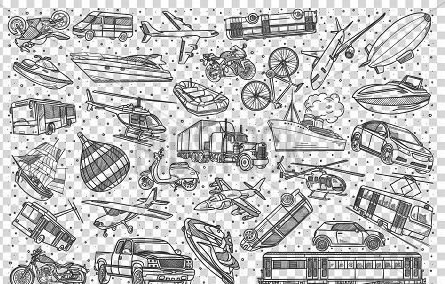 Just about every aspect of life overseas can turn into a cultural experience. Getting to school is no exception…
What Members are Saying About ISR

Don't Leave Your Career to Chance
− Wish I knew about ISR before I came to this school!
− This is the only school review website I know of that lets teachers tell it like it is. 
− Keep up the great work!
− As a teacher looking to teach in an international school I greatly value this web site…
− Fantastic work ISR! My past school is flying their flag of mediocrity on your web site.
− I would be bummed if I had not read your reviews & chosen one of the other 2 schools…
− I just wanted to thank you for helping me find a great position.
− Thanks I.S.R. for giving teachers an opportunity to express themselves and write the truth about the schools they teach at.