• Dasman Bilingual School Kuwait 7/28 eval 50
• Sinarmas World Academy Indonesia 7/28 eval 39
• Cambridge International Curriculum Centre China 7/28 eval 2
• Kim Dodd 7/28 (Principal Report 2) Al Sahwa Schools Oman
• Kristina Nefstead 7/28 (Director Report 9) International School Egypt
10,000+ Candid, Essay-Style Reviews by International Educators

Don't Leave Your Career to Chance
Here's the type of information you'll find on ISR


• Is the school Director competent? What's it really like to work for him/her?
• Is there an atmosphere of fear created by top-down admin or a feeling of collegiality?
• Are rich, entitled kids & parents calling the shots? Who's really in charge?
• Is there strong academic integrity or are grades inflated to appease powerful parents?
• Does the school Pay on time? Are contracts honored?
• Are passports held by the school so you can't leave?
• Are teacher evaluations transparent?
• Is the work environment bully free? What's the overall work atmosphere like?
• Is there real help with visas, housing, shipping & settling in? Or, are you on your own?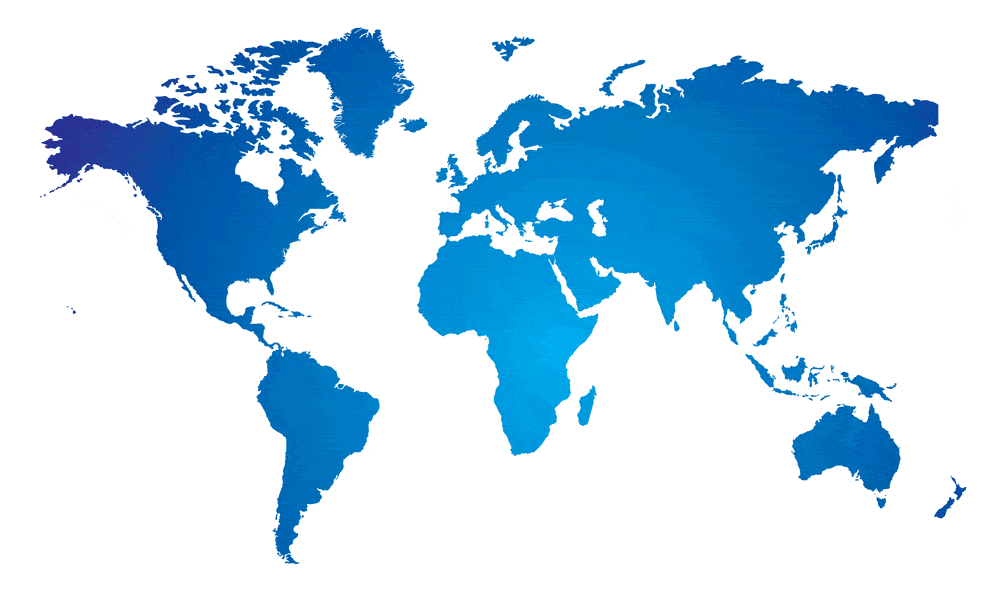 • Europe (260 Schools, 1101 Reviews)
• North America (40 Schools, 172 Reviews)
• Caribbean (28 Schools, 110 Reviews)
• South America (80 Schools, 371 Reviews)
• Central America (33 Schools, 156 Reviews)

• Middle East (320 Schools, 2505 Reviews)
• Africa (149 Schools, 867 Reviews)
• South Asia (53 Schools, 205 Reviews)
• Southeast Asia / Australia (201 Schools, 1188 Reviews)
• Central Asia (32 Schools, 187 Reviews)

• East Asia (215 Schools, 1288 Reviews)
• Plus over 2000 Director & Principal Reports
This Weeks' Featured Article & Blog
Too Frazzled to Go Back
"I hate my life at this school so much that I'm seriously considering not returning after the summer. Actually, I don't know if I can face another moment of it. The final straw was when I turned to walk away from a little kiosk and glimpsed the driver of a parked taxi eyeing me with his hand down his pants — you can fill in the rest.
"The entire scene is repulsive and oppressive. I feel like I'm trapped inside a nightmare. The school is no gem either. I really need some advice. Advice, anyone?" Go to Article / Blog