• Qatar International School Qatar 2/3 review 6 (270 words)
• Seeb International School Muscat Oman 2/3 review 2 (231 words)
• Al Sahwa Schools Oman 2/3 review 46 (1,172 words)
• Jakarta Intercultural School Indonesia 2/3 review 23 (460 words)
• Allan Marshall 2/3 (Principal Report)

First time reviewed on ISR

Bahrain Bayan School Bahrain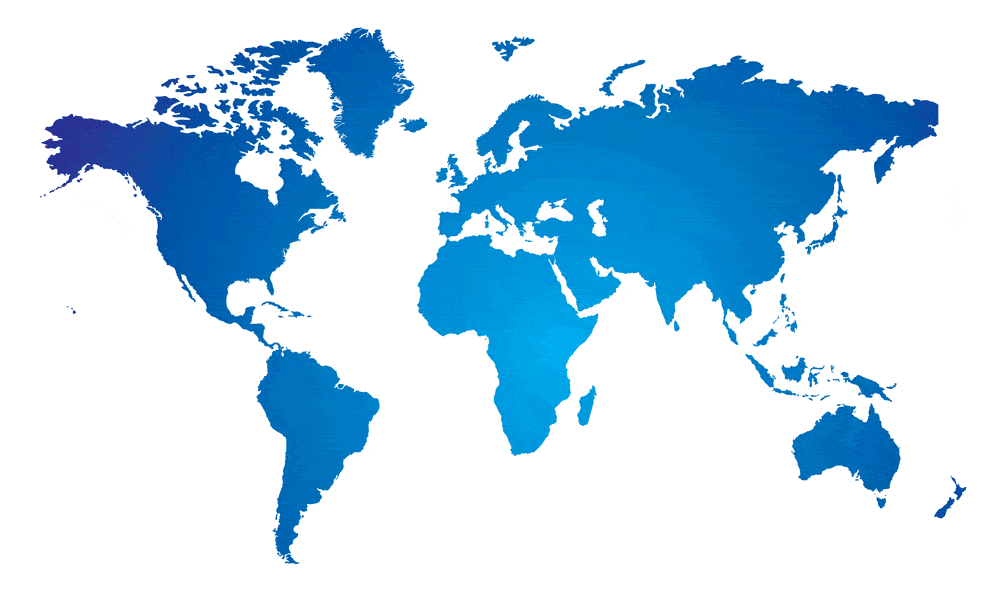 • Europe (367 Schools, 1880 Reviews)
• North America (57 Schools, 324 Reviews)
• Caribbean (32 Schools, 145 Reviews)
• South America (92 Schools, 568 Reviews)
• Central America (46 Schools, 339 Reviews)
• Middle East (416 Schools, 3895 Reviews)
• Africa (189 Schools, 1440 Reviews)
• South Asia (69 Schools, 338 Reviews)
• SE Asia / Australia (288 Schools, 2153 Reviews)
• Central Asia (52 Schools, 323 Reviews)
• East Asia (352 Schools, 2886 Reviews)
• Plus over 4,900 Director & Principal Reports
Featured on ISR: Feb 3, 2023
ISR DISCUSSION BOARDS

You may not agree with everyone's perspective on every topic, but that's a good thing. Broadening our horizons makes us all better educators. You're invited to participate in a sometimes controversial, new topic every week…
Trending topics:
What Members are Saying About ISR

Don't Leave Your Career to Chance
− Wish I knew about ISR before I came to this school!
− This is the only school review website I know of that lets teachers tell it like it is. 
− I can't tell you how many times ISR has helped me to make real life, professional decisions. 
− I refer potential candidates to ISR regularly to find out the ins and outs of specific schools. 
− Nothing on the web keeps me safe from unscrupulous schools like ISR does.
− I would be bummed if I had not read your reviews & chosen one of the other 2 schools…
− I just wanted to thank you for helping me find a great position.
− ISR is like an antivirus program. It helps me keep undesirable stuff out of my life.