• Xi'an Hi-Tech International School China 1/19 review 14 (1,390 words)
• Saima Rana 1/19 (Principal Report 17) GEMS World Academy Dubai UAE
• Jeroen Gakes 1/19 (Principal Report 9) Yew Chung International School Qingdao China
• Karen Wilson 1/19 (Principal Report 2) Compass International Schools Doha Qatar
• Karen Wilson 1/19 (Principal Report 3) Compass International Schools Doha Qatar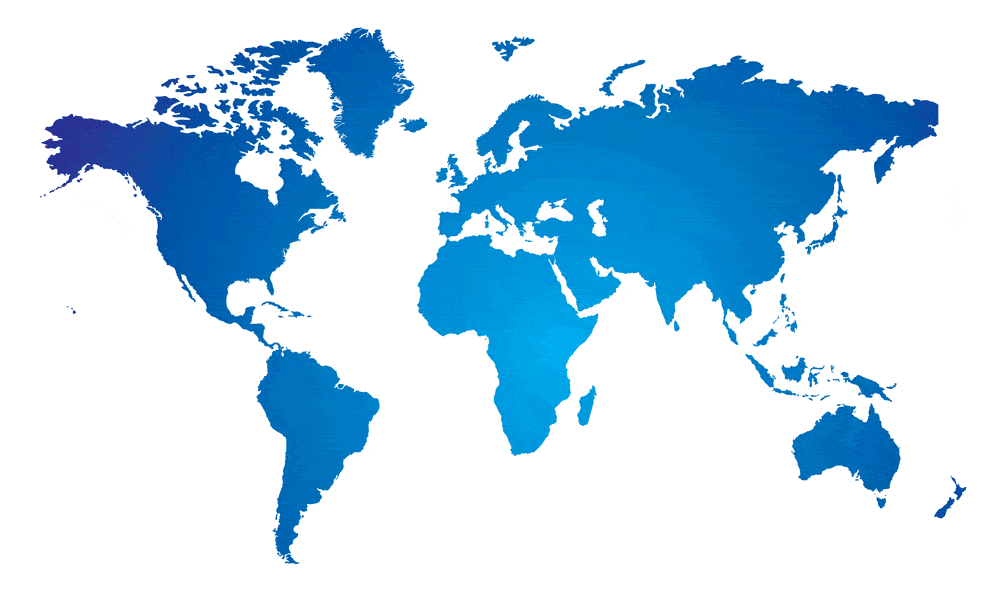 • Europe (336 Schools, 1652 Reviews)
• North America (53 Schools, 282 Reviews)
• Caribbean (30 Schools, 135 Reviews)
• South America (88 Schools, 510 Reviews)
• Central America (44 Schools, 294 Reviews)
• Middle East (392 Schools, 3521 Reviews)
• Africa (174 Schools, 1240 Reviews)
• South Asia (66 Schools, 320 Reviews)
• SE Asia / Australia (263 Schools, 1895 Reviews)
• Central Asia (44 Schools, 205 Reviews)
• East Asia (307 Schools, 2380 Reviews)
• Plus over 2800 Director & Principal Reports
Featured Article: Jan 15, 2021
Are You White Enough?
by Alexander Charles Gardner-McTaggart (Alex McTaggart)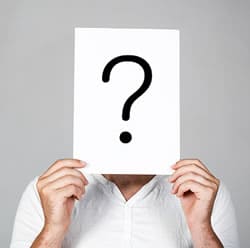 "We are international educators after all, it is in our blood to seek positive change for sustainable futures. This is the question international schools need to ask themselves. What is internationalism?"
What Members are Saying About ISR

Don't Leave Your Career to Chance
− Wish I knew about ISR before I came to this school!
− This is the only school review website I know of that lets teachers tell it like it is. 
− Keep up the great work!
− As a teacher looking to teach in an international school I greatly value this web site…
− Fantastic work ISR! My past school is flying their flag of mediocrity on your web site.
− I would be bummed if I had not read your reviews & chosen one of the other 2 schools…
− I just wanted to thank you for helping me find a great position.
− Thanks I.S.R. for giving teachers an opportunity to express themselves and write the truth about the schools they teach at.