• O Castro British School Spain 7/20

First time reviewed on ISR

(669 words)
• Nathan Parry 7/20 (Director Report)

First time reviewed on ISR

O Castro British School Spain
• Nathan Parry 7/20 (Director Report 2) O Castro British School Spain
• Rowad Al Khaleej Saudi Arabia 7/20 review 8 (1,942 words)
• Thierry Park 7/20 (Director Report)

First time reviewed on ISR

Rowad Al Khaleej Saudi Arabia
• Thierry Park 7/20 (Director Report 2) Rowad Al Khaleej Saudi Arabia
• British School Bahrain 7/20 review 25 (234 words)
• Awfaz Global School Qatar 7/20 review 6 (199 words)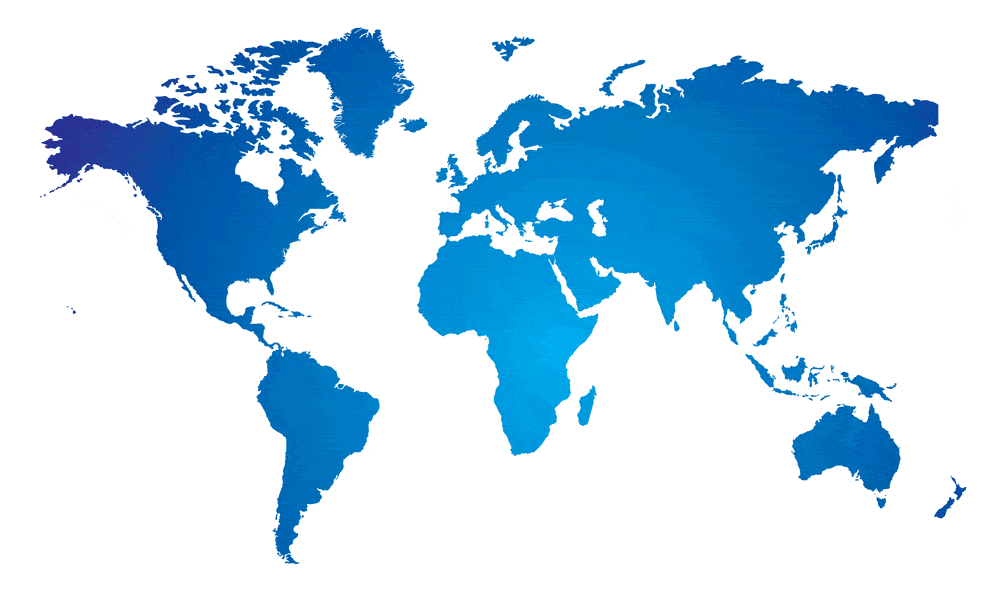 • Europe (290 Schools, 1302 Reviews)
• North America (47 Schools, 208 Reviews)
• Caribbean (29 Schools, 122 Reviews)
• South America (85 Schools, 437 Reviews)
• Central America (39 Schools, 212 Reviews)
• Middle East (353 Schools, 2946 Reviews)
• Africa (160 Schools, 1027 Reviews)
• South Asia (58 Schools, 260 Reviews)
• SE Asia / Australia (226 Schools, 1523 Reviews)
• Central Asia (34 Schools, 82 Reviews)
• East Asia (254 Schools, 1715 Reviews)
• Plus over 2800 Director & Principal Reports
Featured Discussion Board July 20, 2018

Have YOU Worked at a School that Failed to Honor Its Contract?
If you've been in a situation where your school is failing to live up to their Contract, you already know it's not so easy to just pack up and go home…
What Members are Saying About ISR

Don't Leave Your Career to Chance
− Wish I knew about ISR before I came to this school!
− I love what you do! It's truly empowering for teachers.
− Keep up the great work!
− As a teacher looking to teach in an international school I greatly value this web site…
− Fantastic work ISR! My past school is flying their flag of mediocrity on your web site.
− I would be bummed if I had not read your reviews & chosen one of the other 2 schools…
− I just wanted to thank you for helping me find a great position.
− Thanks I.S.R. for giving teachers an opportunity to express themselves and write the truth about the schools they teach at.