• KIS International School Thailand 9/29 review 8 (311 words)
• American International School Kuwait 9/29 review 76 (155 words)
• Hanoi Toronto School Vietnam 9/29 review 2 (759 words)
• John Slipachenko 9/29 (Director Report 2) Hanoi Toronto School Vietnam
• Alan Wrafter 9/29 (Director Report)

First time reviewed on ISR

Pan-American School Costa Rica
• Aristipo Rodriguez 9/29 (Principal Report 2) Xi'an Hanova International School China
• Ross Ferris 9/29 (Principal Report 2) Australian International School Phnom Penh Cambodia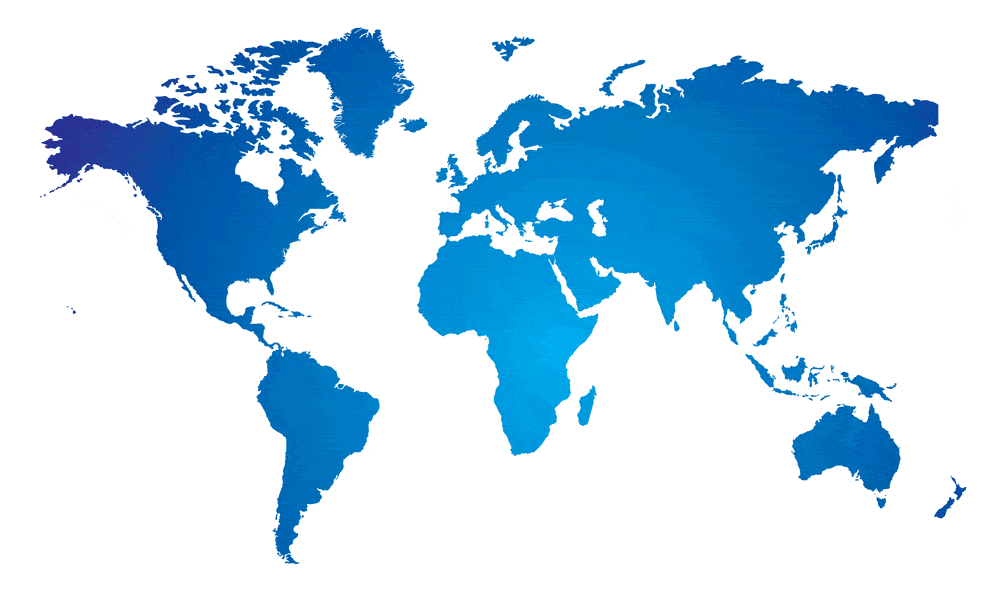 • Middle East (429 Schools, 4081 Reviews)
• East Asia (361 Schools, 3018 Reviews)
• SE Asia / Australia (296 Schools, 2247 Reviews)
• Europe (379 Schools, 1930 Reviews)
• Africa (195 Schools, 1496 Reviews)
• South America (92 Schools, 591 Reviews)
• Central Asia (53 Schools, 362 Reviews)
• Central America (48 Schools, 354 Reviews)

• South Asia (69 Schools, 349 Reviews)
• North America (58 Schools, 338 Reviews)
• Caribbean (32 Schools, 14 Reviews)

• Plus over 5,000 Director & Principal Reports
Featured on ISR: Sept 29, 2023
On Thin Ice in Thailand

This is my first International School & I sincerely don't like finding the experience includes working here illegally, along with being separated from my passport…
What Members are Saying About ISR

Don't Leave Your Career to Chance
− Wish I knew about ISR before I came to this school!
− This is the only school review website I know of that lets teachers tell it like it is. 
− Recruiters only tell you what they want you hear. That's why I joined ISR.
− I refer potential candidates to ISR regularly to find out the ins and outs of specific schools. 
− Nothing on the web keeps me safe from unscrupulous schools like ISR does.
− I would be bummed if I had not read your reviews & chosen one of the other 2 schools…
− Joining ISR is probably one of the best things I've done for my career.
− ISR is like an antivirus program. It helps me keep undesirable stuff out of my life.