In observance of the US Thanksgiving Holiday our staff is spending today with their families.  New reviews will be posted tomorrow.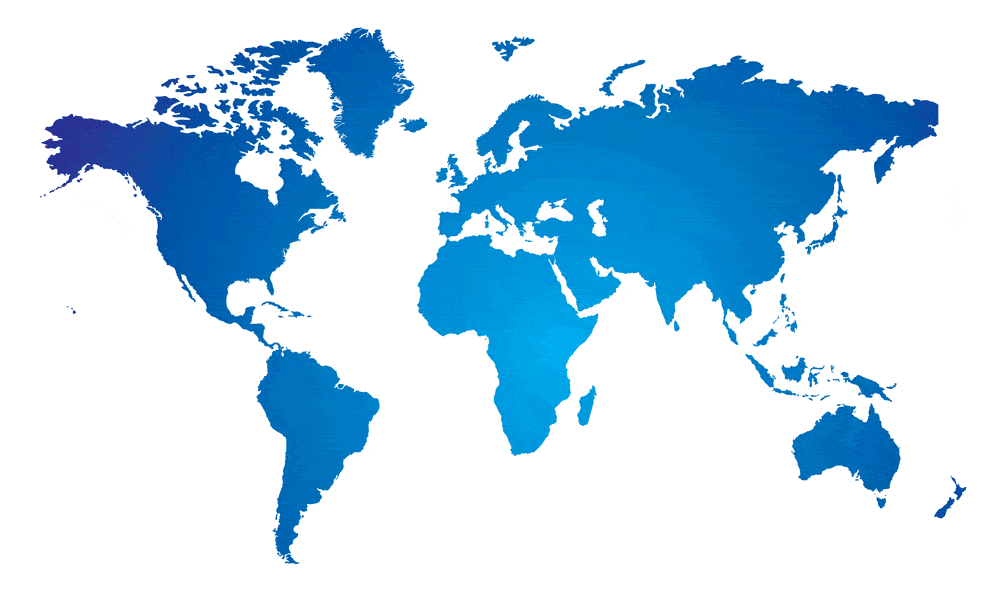 • Europe (283 Schools, 1236 Reviews)
• North America (45 Schools, 192 Reviews)
• Caribbean (29 Schools, 120 Reviews)
• South America (83 Schools, 420 Reviews)
• Central America (36 Schools, 190 Reviews)
• Middle East (339 Schools, 2802 Reviews)
• Africa (154 Schools, 976 Reviews)
• South Asia (56 Schools, 241 Reviews)
• Southeast Asia / Australia (220 Schools, 1393 Reviews)
• Central Asia (33 Schools, 59 Reviews)
• East Asia (241 Schools, 1571 Reviews)
• Plus over 2500 Director & Principal Reports
Featured Article 11/24/17

Be the Reason 
Someone Smiles

It's easy to take so much in our lives for granted: friends, family, health care, good food, clean water, shelter, employment…the list goes on. Life is good for International Educators! But not for everyone. Five minutes peering at the evening news is quick confirmation that we are among the fortunate. 
  This Thanksgiving season, ISR encourages you to pay it forward & perform random acts of kindness for a stranger or two. Make someone smile this Thanksgiving — Spread Good Will & Foster Kindness. It's a wonderful way to give thanks!
What Members are Saying About ISR

Don't Leave Your Career to Chance
− Wish I knew about ISR before I came to this school!
− I love what you do! It's truly empowering for teachers.
− Keep up the great work!
− As a teacher looking to teach in an international school I greatly value this web site…
− Fantastic work ISR! My past school is flying their flag of mediocrity on your web site.
− I would be bummed if I had not read your reviews & chosen one of the other 2 schools…
− I just wanted to thank you for helping me find a great position.
− Thanks I.S.R. for giving teachers an opportunity to express themselves and write the truth about the schools they teach at.