• Nord Anglia School Beijing Fangshan China

First time reviewed on ISR

(743 words)
• Hsuan Huai Institute China 7/31 

First time reviewed on ISR

(437 words)

• Singapore International School (Kinderworld) Vietnam 7/31 review 27 (6,498 words)
• St. Dominic's International School Portugal 7/31 review 62 (179 words)

• International School Chouiefat Beirut Lebanon 7/31 review 2 (191 words)
• Institut auf dem Rosenberg Switzerland 7/31 review 3 (794 words)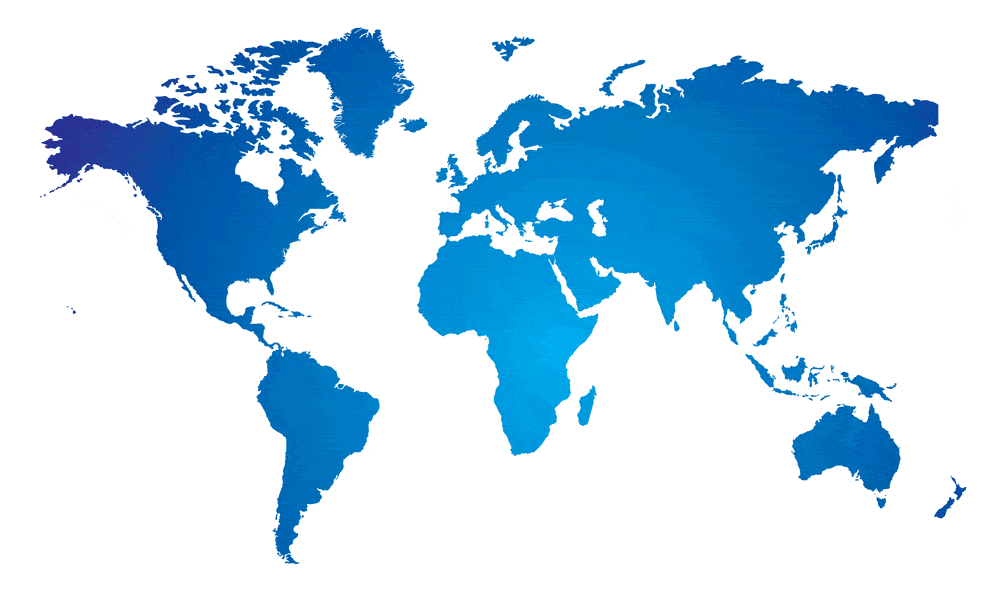 • Europe (333 Schools, 1596 Reviews)
• North America (52 Schools, 272 Reviews)
• Caribbean (30 Schools, 130 Reviews)
• South America (88 Schools, 500 Reviews)
• Central America (42 Schools, 284 Reviews)
• Middle East (386 Schools, 3440 Reviews)
• Africa (174 Schools, 1212 Reviews)
• South Asia (65 Schools, 309 Reviews)
• SE Asia / Australia (258 Schools, 1827 Reviews)
• Central Asia (44 Schools, 193 Reviews)
• East Asia (300 Schools, 2266 Reviews)
• Plus over 2800 Director & Principal Reports
Featured Article: Jul 31, 2020
Keeping My Fingers Crossed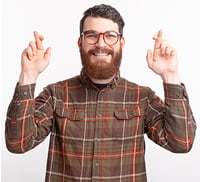 The answer to any and all questions has been, "we'll have to wait and see." At this point I think my school should be able to offer some information, one way or another.
What Members are Saying About ISR

Don't Leave Your Career to Chance
− Wish I knew about ISR before I came to this school!
− I love what you do! It's truly empowering for teachers.
− Keep up the great work!
− As a teacher looking to teach in an international school I greatly value this web site…
− Fantastic work ISR! My past school is flying their flag of mediocrity on your web site.
− I would be bummed if I had not read your reviews & chosen one of the other 2 schools…
− I just wanted to thank you for helping me find a great position.
− Thanks I.S.R. for giving teachers an opportunity to express themselves and write the truth about the schools they teach at.