• Instituto Thomas Jefferson Mexico 11/17 evaluation 2
• European International School Vietnam 11/17 evaluation 10
• Guangdong Country Garden School China 11/17 evaluation 24
• British Vietnamese International School Vietnam 11/17 evaluation 3
• Mark Sayer 11/17 (Director Report 2) British Vietnamese International School Vietnam
• Gethin Jones 11/17 (Director Report)

First time reviewed on ISR

British International School Ukraine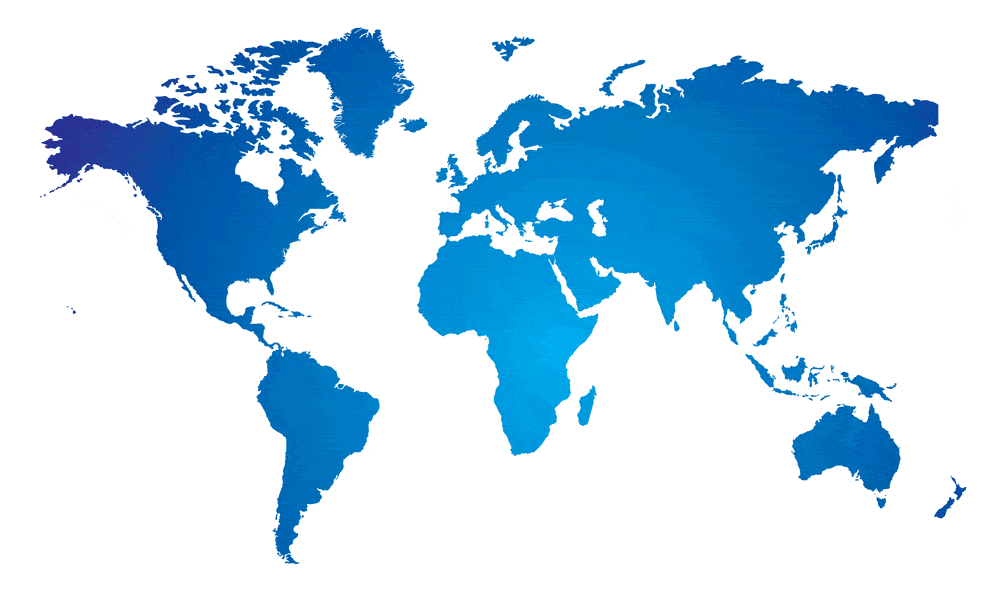 • Europe (283 Schools, 1235 Reviews)
• North America (45 Schools, 191 Reviews)
• Caribbean (29 Schools, 120 Reviews)
• South America (83 Schools, 420 Reviews)
• Central America (36 Schools, 190 Reviews)
• Middle East (339 Schools, 2800 Reviews)
• Africa (154 Schools, 975 Reviews)
• South Asia (56 Schools, 241 Reviews)
• Southeast Asia / Australia (219 Schools, 1389 Reviews)
• Central Asia (33 Schools, 59 Reviews)
• East Asia (241 Schools, 1568 Reviews)
• Plus over 2500 Director & Principal Reports
Featured Article 11/17/17

These Reviews May Blow Your Socks Off

 Schools that withhold salaries, switch contract terms, substitute poor housing for promised housing, fail to reimburse travel & shipping allowances, renege on health insurance and engage in other dishonest practices are not acceptable schools to work at by any stretch of the imagination.
  Why take chances with your personal well being and your career? Before accepting an overseas teaching position consult International Schools Review to learn what those who have gone before you have to say.
What Members are Saying About ISR

Don't Leave Your Career to Chance
− Wish I knew about ISR before I came to this school!
− I love what you do! It's truly empowering for teachers.
− Keep up the great work!
− As a teacher looking to teach in an international school I greatly value this web site…
− Fantastic work ISR! My past school is flying their flag of mediocrity on your web site.
− I would be bummed if I had not read your reviews & chosen one of the other 2 schools…
− I just wanted to thank you for helping me find a great position.
− Thanks I.S.R. for giving teachers an opportunity to express themselves and write the truth about the schools they teach at.